Two SIIRE Students Study Abroad in Denmark
Two SIIRE Students Study Abroad in Denmark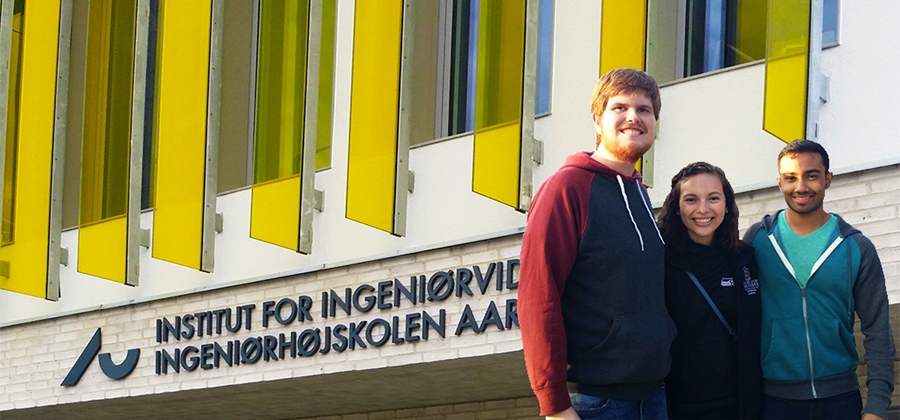 Isaac Kroger and Stephanie Sandoval are studying abroad this semester at Aarhus University in Aarhus, Denmark. The two electrical engineering students are among six seniors participating in the study abroad program through Aarhus University.

Dialing in from Denmark to attend their senior design lab, and collaborating with other members of their teams in a different time zone has added to the level of education in the Integrated Design Experience class, but both agree it has provided new skills that will serve them later.

The full Newswire story can be found here.


November 10, 2017